In The News
Mindy Maheu and Martha Wentworth Earns Safeco Insurance® Award of Excellence for Superior Underwriting Skill
OCTOBER 4, 2022
Mindy Maheu and Martha Wentworth, personal insurance account executives with GHM Insurance, have been honored with the Safeco Insurance Award of Excellence, an honor recognizing superior underwriting skill.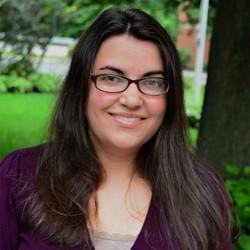 This recognition is achieved only by a select group of agents across the country who sell Safeco Insurance. This is the Maheu's third year and Wentworth's sixth year earning this recognition.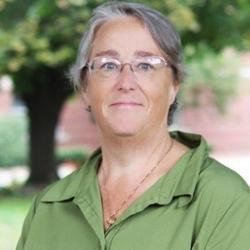 Excellence in underwriting means bringing exceptional customer service together with a deep understanding of the complexities of insurance coverage to create great outcomes for GHM customers. Mindy, Martha and the GHM personal insurance team do that daily by ensuring customers get the insurance coverage that works best for them. This recognition is well deserved and GHM is especially proud of the number of consecutive awards they have earned.
Both Maheu and Wentworth are long-time GHM Insurance employees, joining the company in 2002 and 2000 respectively.

Maheu holds the Certified Insurance Service Representative (CISR), and Certified Insurance Counselor (CIC) designations.

Wentworth holds the CIC, Certified Risk Manager (CRM) and Certified Personal Risk Manager (CPRM) designations.
The Safeco Award of Excellence recognizes outstanding agents who have developed a solid underwriting relationship with Safeco and whose agencies have qualified for the Safeco Insurance Premier Partner Award, the company's top recognition program. Fewer than 10 percent of agencies who sell Safeco have agents who receive this award.