GHM's Refer-A-Friend Program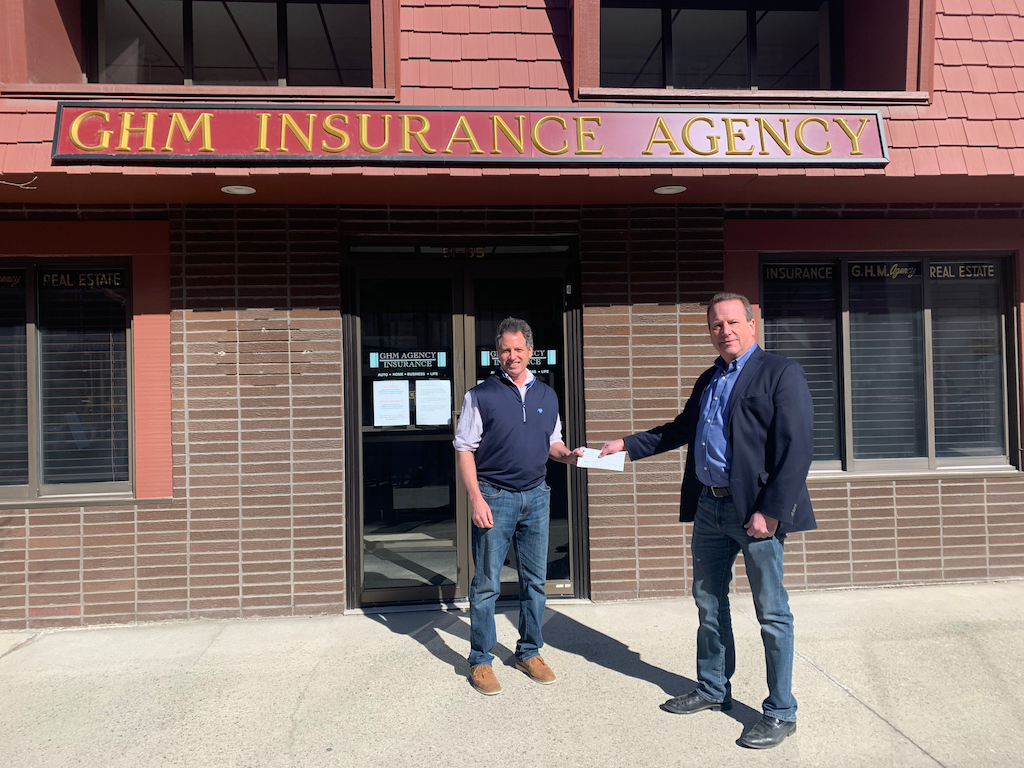 Paying it Forward
At GHM we believe that Partnership is Powerful—with our customers, our insurance carriers, and with our community. Our team has a long history of commitment to the communities we serve. GHM has built a culture around, and is passionate about, giving back and serving within it's community, which is why we have built our Refer-A-Friend program around doing just that. When we receive a referral from our customers, we will "pay it forward" by donating $10 to the Alfond Youth & Community Center Weekend Meal Backpack Program.
What is a Referral?
We've built our agency by taking special care of you—our customers, and it shows in the large number of people who call us because of your recommendations. A referral is an individual or business that contacts GHM for an insurance quote because one of our customers recommended us. That's all there is to it, and there is no obligation for the caller to purchase insurance from GHM.
How it Works:
1. You refer someone to GHM and we'll donate $10 to the AYCC.* Or you can call us for a quote on a policy we do not currently service for you. Those count too.
2. GHM will track referrals, and quotes and we will notify customers of the total donation amount in our future newsletter.
3. GHM will distribute donations at the end of the quarter to the AYCC Weekend Meal Backpack Program.
*There is no obligation for the referred party to purchase insurance from GHM.