What Our Customers Say About Us
"We've had our insurance with GHM because they are experts in what they do. And over the years we've shopped around but we've never found anyone as knowledgeable as GHM, and equally important is that GHM has always had the lowest rates for our situation."
Ken & Suzanne Walsh, Waterville, ME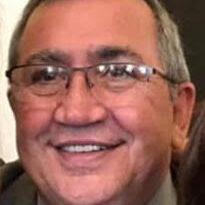 "I recently switched my auto insurance to GHM. They explained several discounts and savings options to help me lower my premium, which I used to increase my coverages to give me better protection. I definitely recommend you contact GHM if you want an objective review of your insurance and suggestions on lowering your rates while improving your coverages like I did."
Bob Asselin, Sidney, ME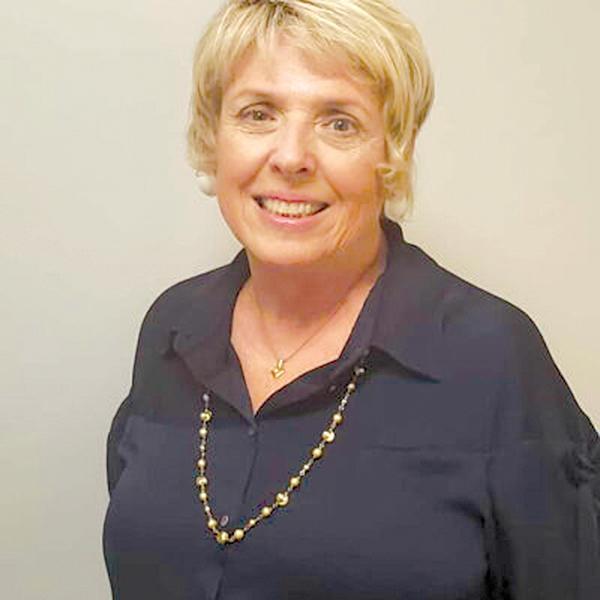 "I've had my home and auto insurance through GHM for several years. Occasionally I've gotten quotes from other insurance companies but no one has ever been able to beat GHM's rates."
Norma Bourgoin, Waterville, ME
"I recently changed my insurance to GHM Insurance. They were great to work with. Not only did they save me hundreds of dollars on my car and house insurance, the agent I worked with was friendly and knowledgeable, and helped me make well informed decisions about what coverages are right for me. If you want to save money on your insurance, I'd strongly recommend you call GHM."
Michael Lemieux
"I recently purchased my first car. Before buying it I went online to do a little research about insuring it. I was overwhelmed! After just a few minutes on GHM's site, I had a good understanding of the different coverage options I should consider. It was simple and easy to save money on car insurance with GHM. "
Nakeysa H., Augusta, ME
"It is without hesitation that I provide a testimonial for GHM Insurance. During my multi-year business affiliation, and my personal insurance relationship, GHM has been a pleasure to work with at every turn. They have always provided options and advice to fit our specifications and are very mindful of customer satisfaction. I highly recommend them for any business or personal insurance needs."
Mark Johnston
"We recently switched all of our insurance coverage to GHM Insurance Agency. The agent we worked with helped us make well informed decisions about what coverages and limits were right for us at the lowest rates. She was knowledgeable, friendly and always provided timely responses to any questions that we had."
Robert P. Dube, Jr., CPA
"Recently I reviewed my auto policy with my GHM representative, and she was able to lower my premium, which I greatly appreciate. I'm loyal to GHM for reasons such as that, but also because GHM has been such a wonderful supporter of Winslow Community Cupboard food pantry and Winslow Congregational Church, both of which I serve as volunteer Communications Director. Kindness and compassion make a big difference! :)"
David Carew
"We recently switched auto insurance to GHM. Not only did they help us make well informed decisions about what coverages are right for us, but they also showed us ways to save money, which we did! We strongly recommend GHM to anyone shopping around for insurance."
Scott & Brigitte Massey, Waterville, ME